Looking for an all seasons walk that has it all–history, laid back vibe, cool shops, local coffee, great eats, and world-class walking trails?

How about walking Camas, Washington? With our custom curated route map.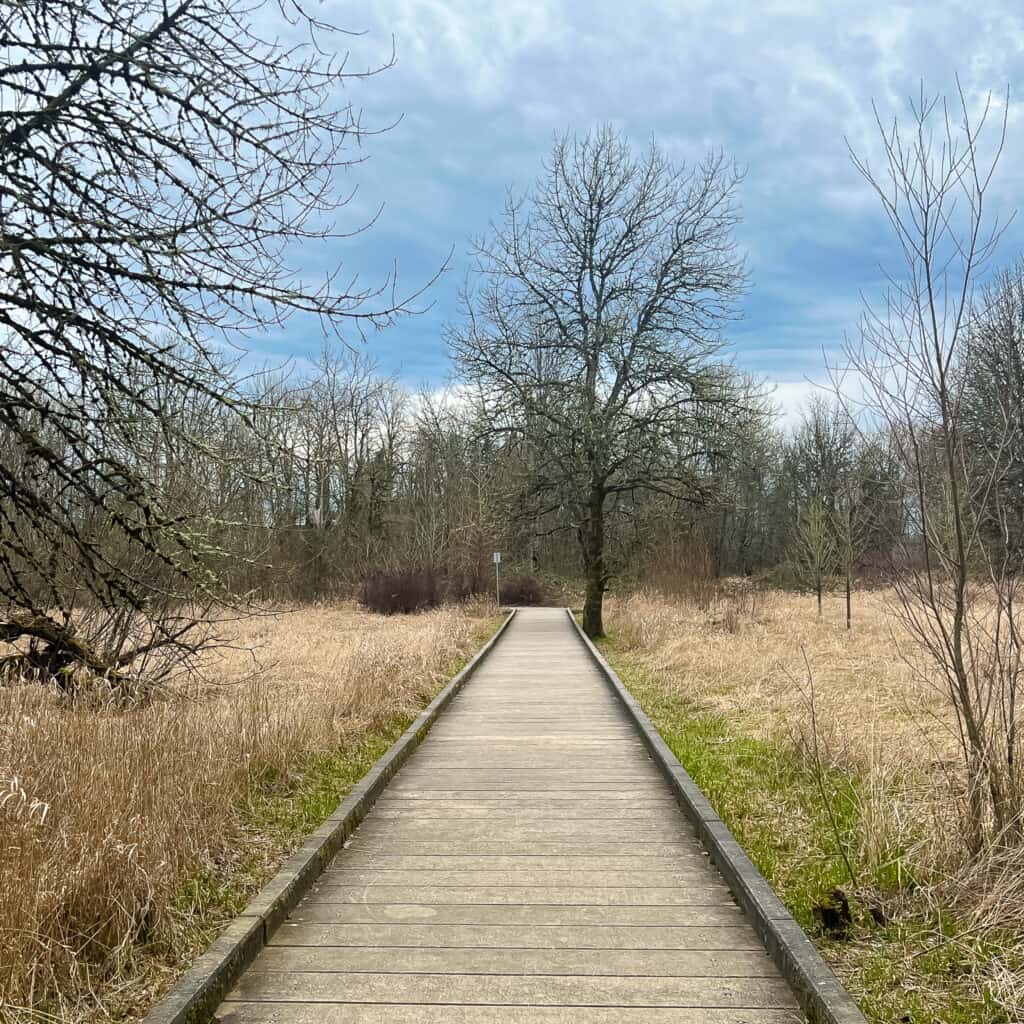 This easy, mostly flat, 4-mile walk route includes historic downtown Camas–with vintage treasure trove, legendary art gallery, upscale interior design showroom, trendy boutiques, exceptional coffee hangouts (one a local roaster), and a serene, otherworldly wetlands park trail.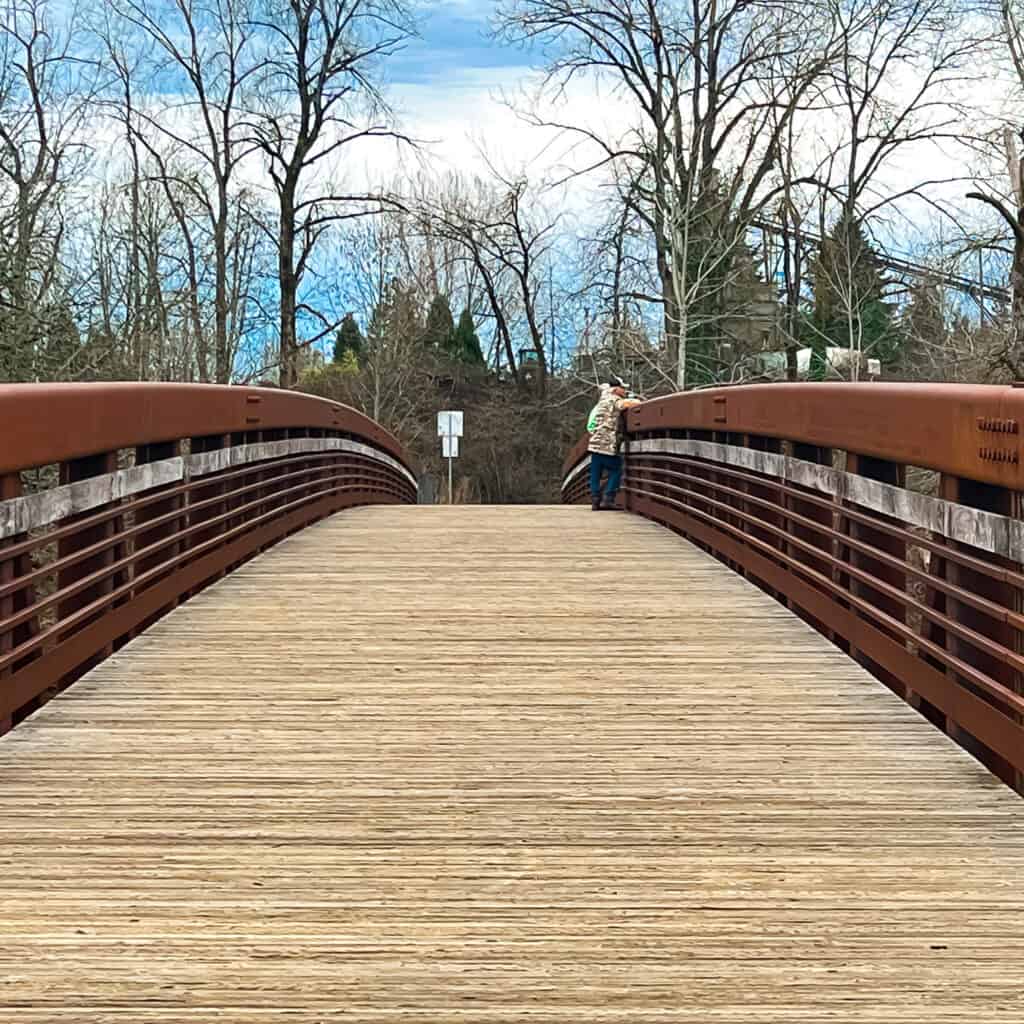 Downtown Camas is known for its old world architecture, tree-lined streets, and small town charm. Established in 1883 as a mill town, today it's a popular destination for Portland Metro and Vancouver day trippers alike.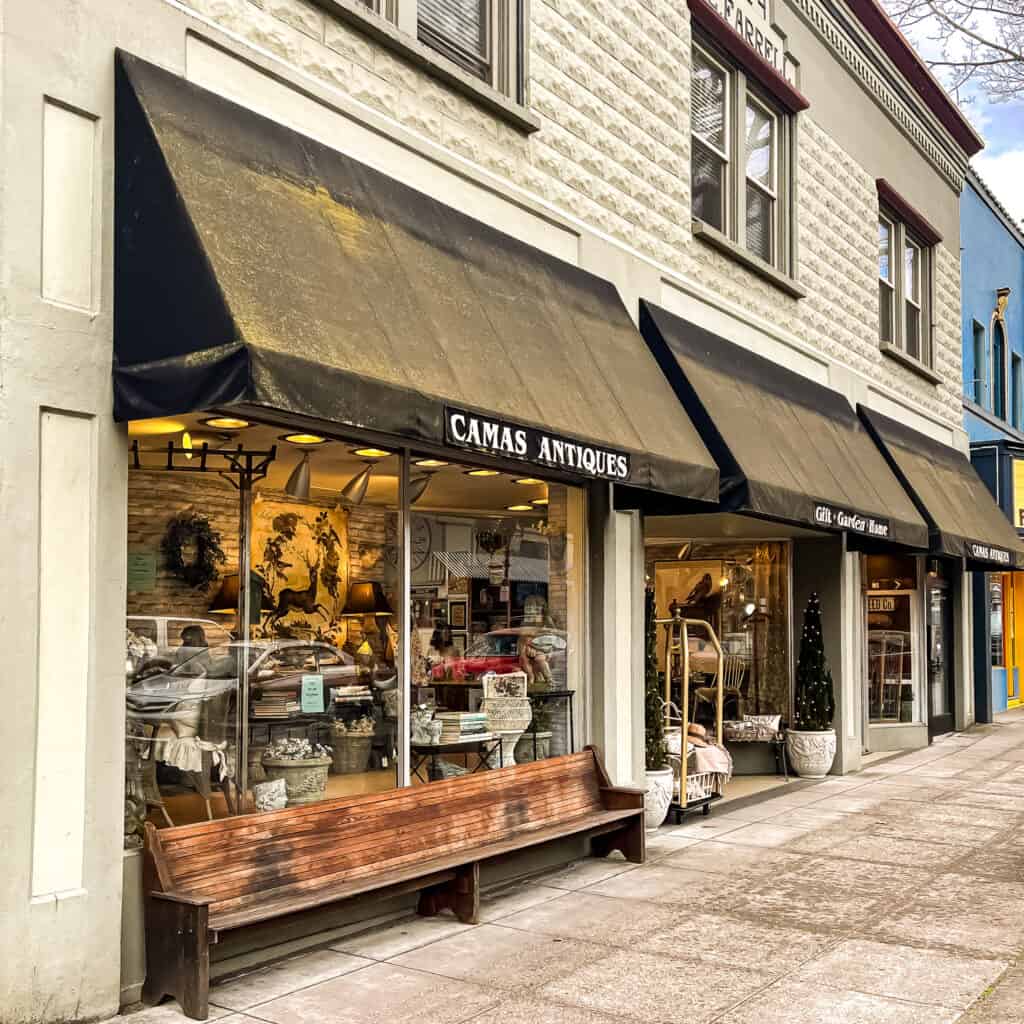 If you roll into town before noon, you can enjoy coffee, 4-mile scenic wetland trail, diverse collection of shops, and early dinner–all in one memorable afternoon. This is one walk you'll want to repeat in all seasons. (TIP: Downtown Camus goes holiday bonkers in December. Wear your Santa hat.)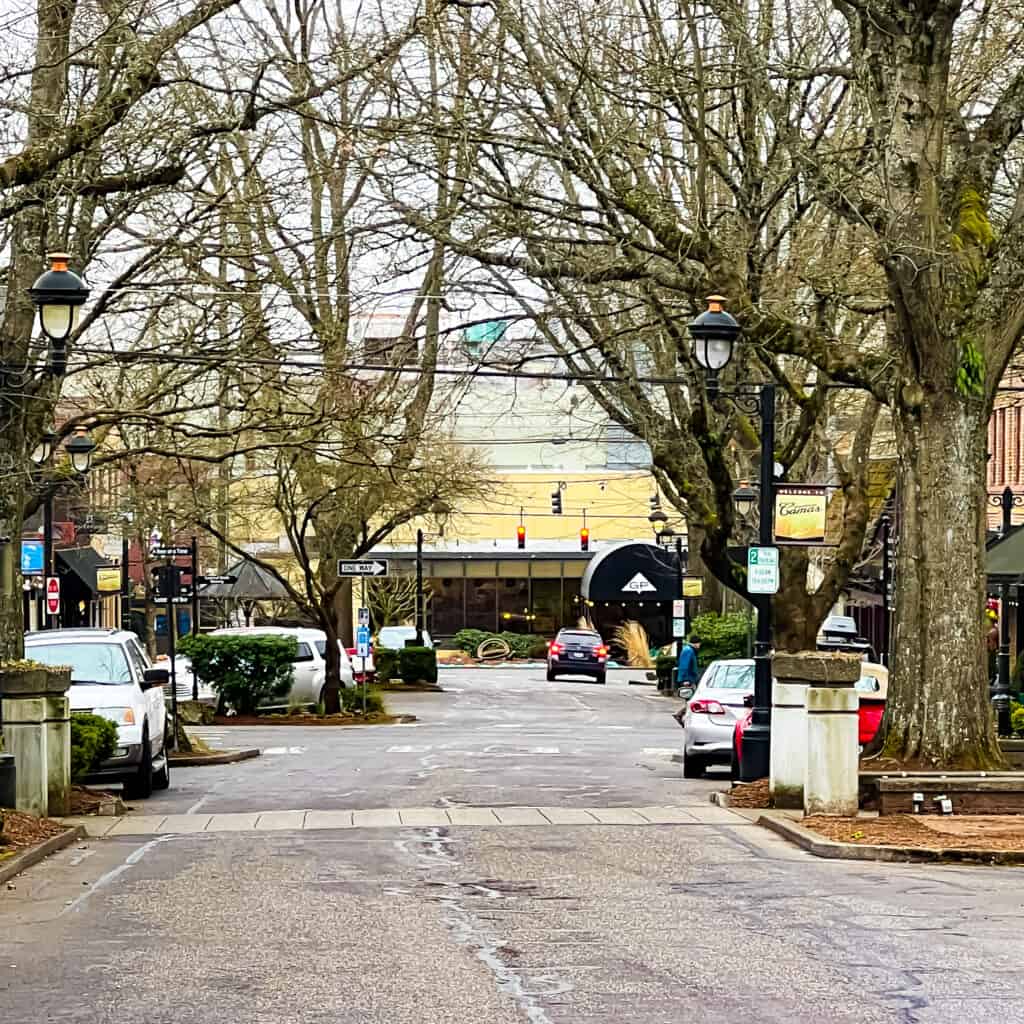 Our route map includes two optional trails you might want to explore: Lacamas Creek Trail (1 mile) and Lower Falls Loop (1 mile). Plus there are miles of additional nearby trails as well. We're still exploring those ourselves.

Lacamas Lake and Round Lake are within walking distance. To take full advantage of these, you might want to spend the night. And yes, there's a boutique hotel.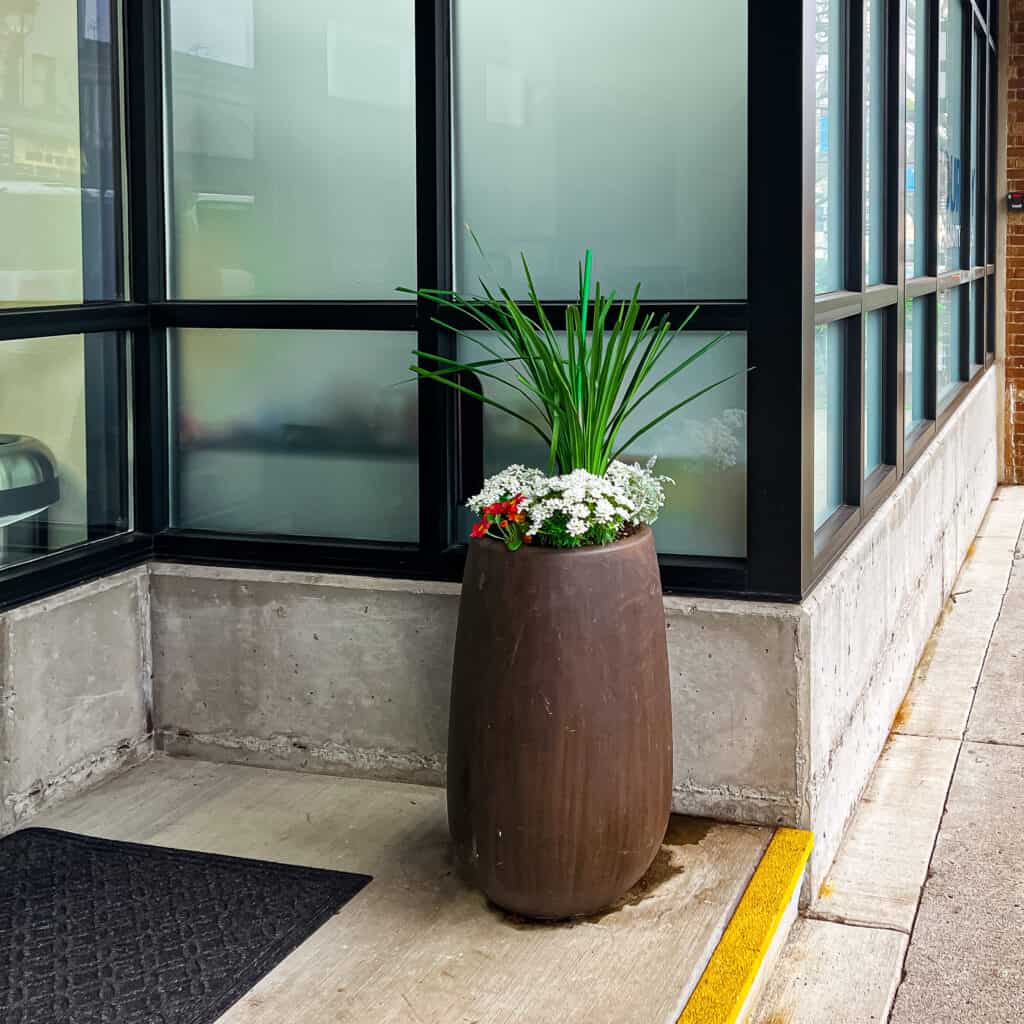 Walking Camas: Interactive Route Map
---
Our route maps are designed so you can both follow and keep track of where you are on the route from your iPhone while walking. On your computer, save this route map link to your bookmarks bar and then open the link from your iPhone.
While walking, open the Legend field on the map to get turn-by-turn directions. If Google Maps is tracking (occasionally, in some areas, it glitches) you'll see a small blue ball on the map that represents you. Use this feature to track where you are on the route.
Walk Details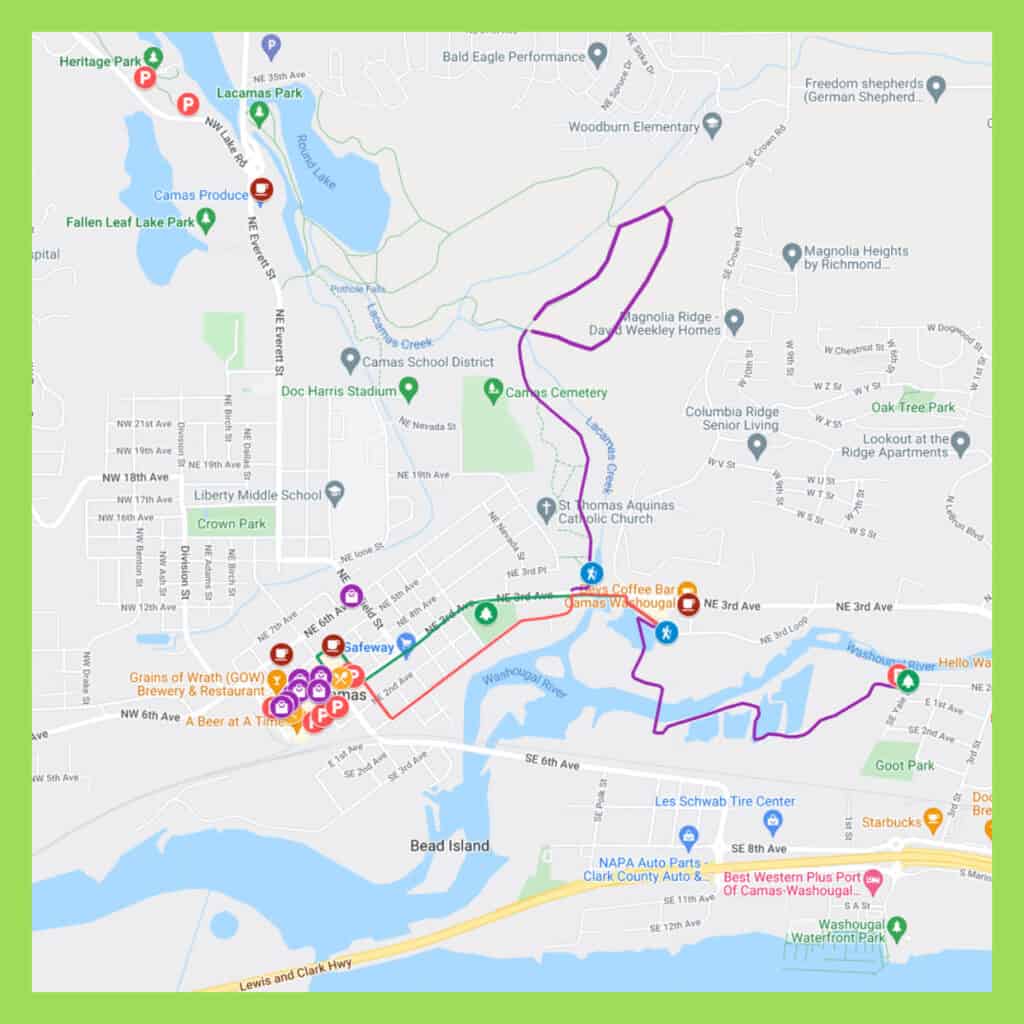 ---
DISTANCE: 4 miles
TIME: 2-3 hours.
TERRAIN: Mostly flat city sidewalks, along with well maintain wetland park trails.
DIFFICULTY: Mostly easy. And fun!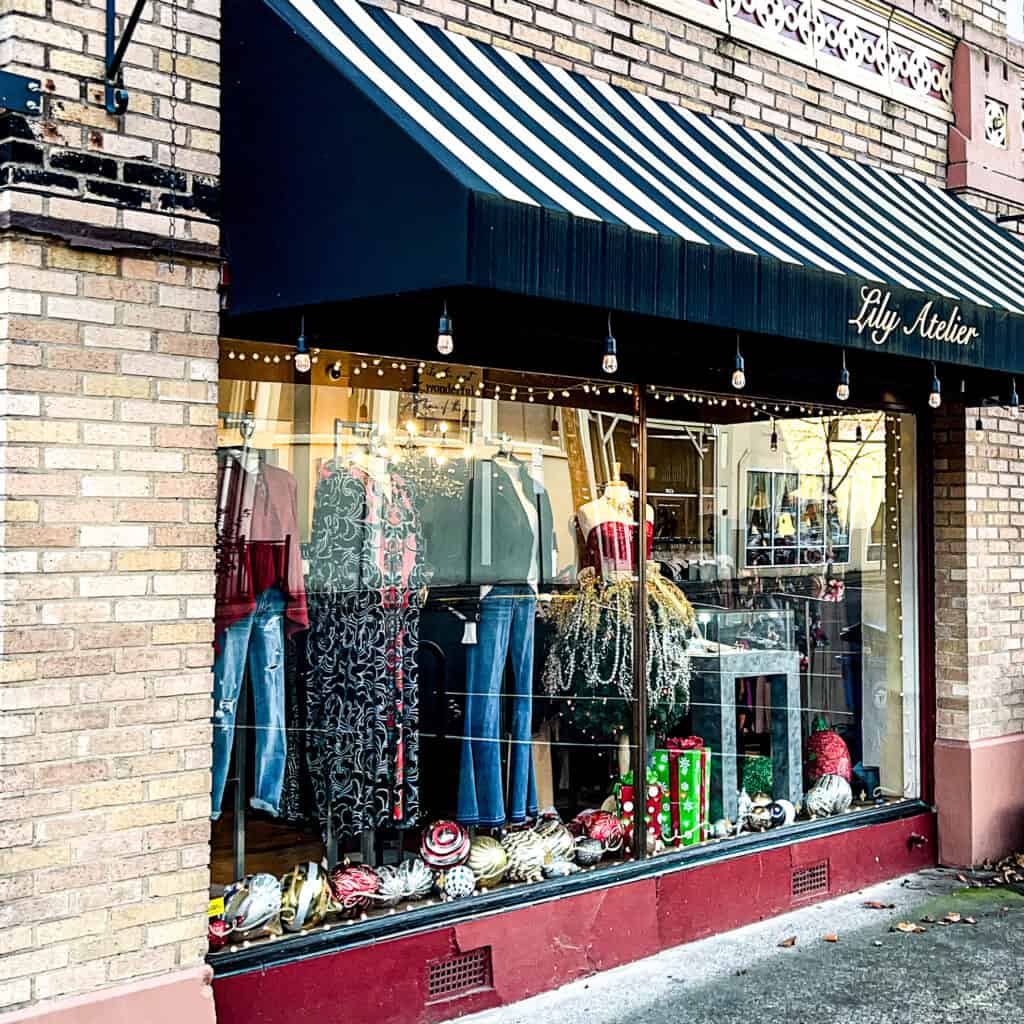 Monthly Group Walks
SkyBlue Portland Real Estate Group hosts monthly group walks through some of Portland Metro's most beautiful, uplifting, and interesting neighborhoods.

For info on our Portland Metro walking tours, check out our Facebook page, Women Who Walk and corresponding Meetups (PDX Women Who Walk and West Linn Women Who Walk). And join us!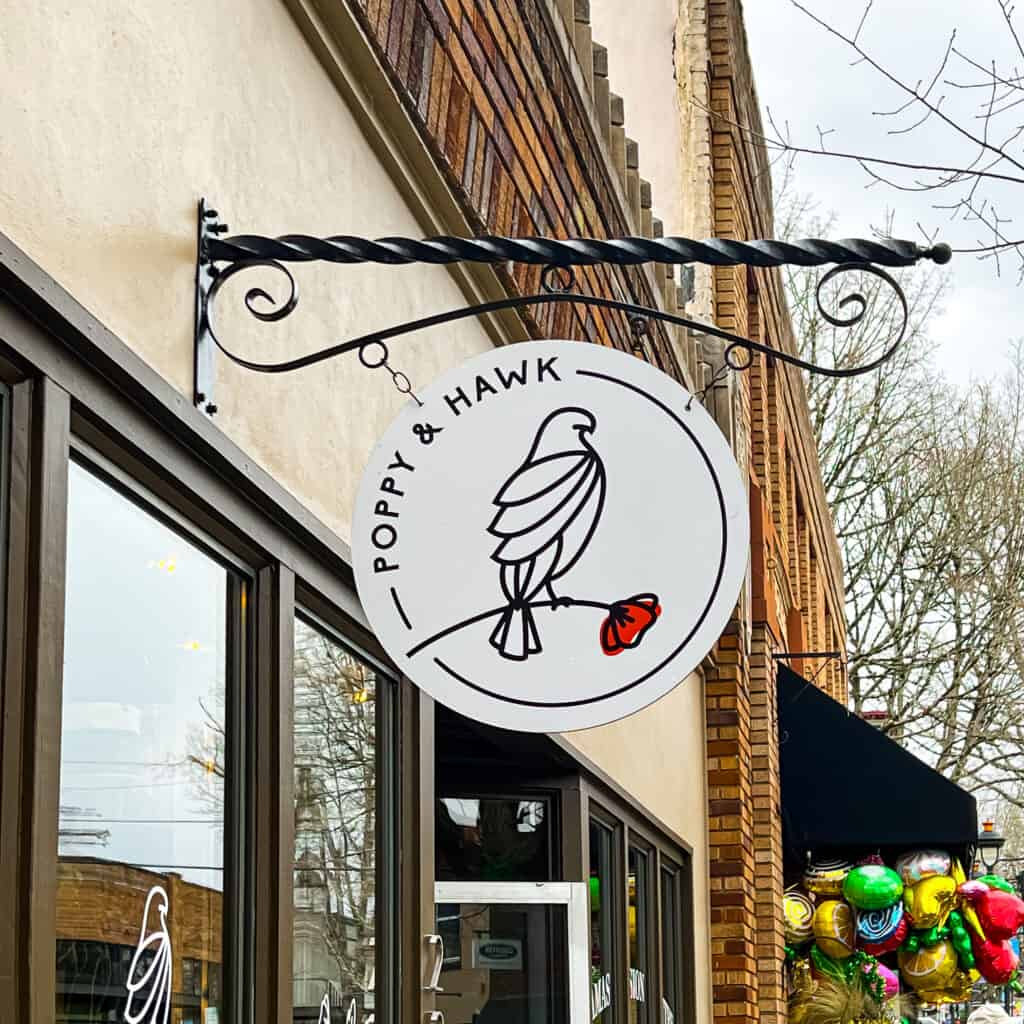 Downtown Camas Photo Gallery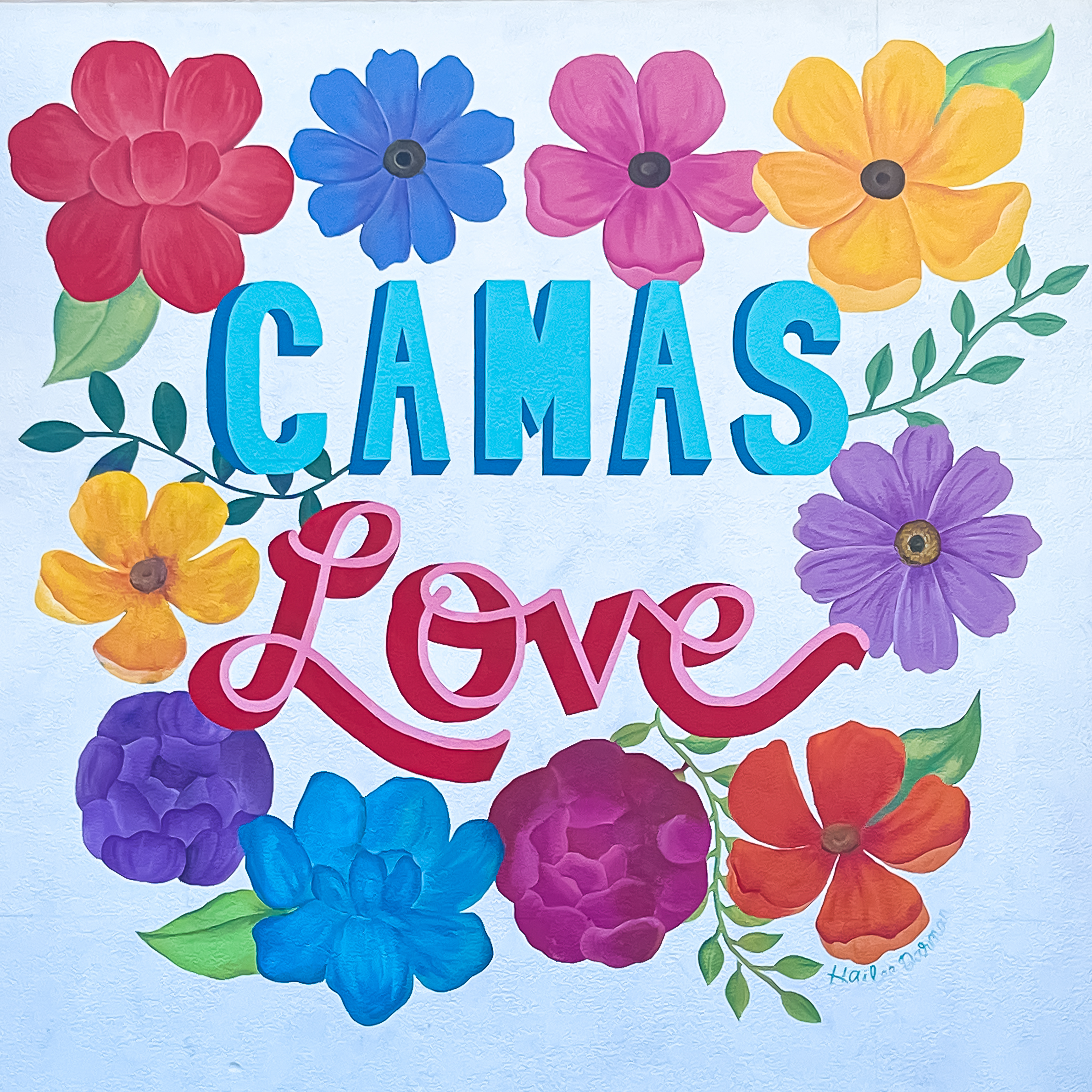 Washougal River Greenway Trail Photo Gallery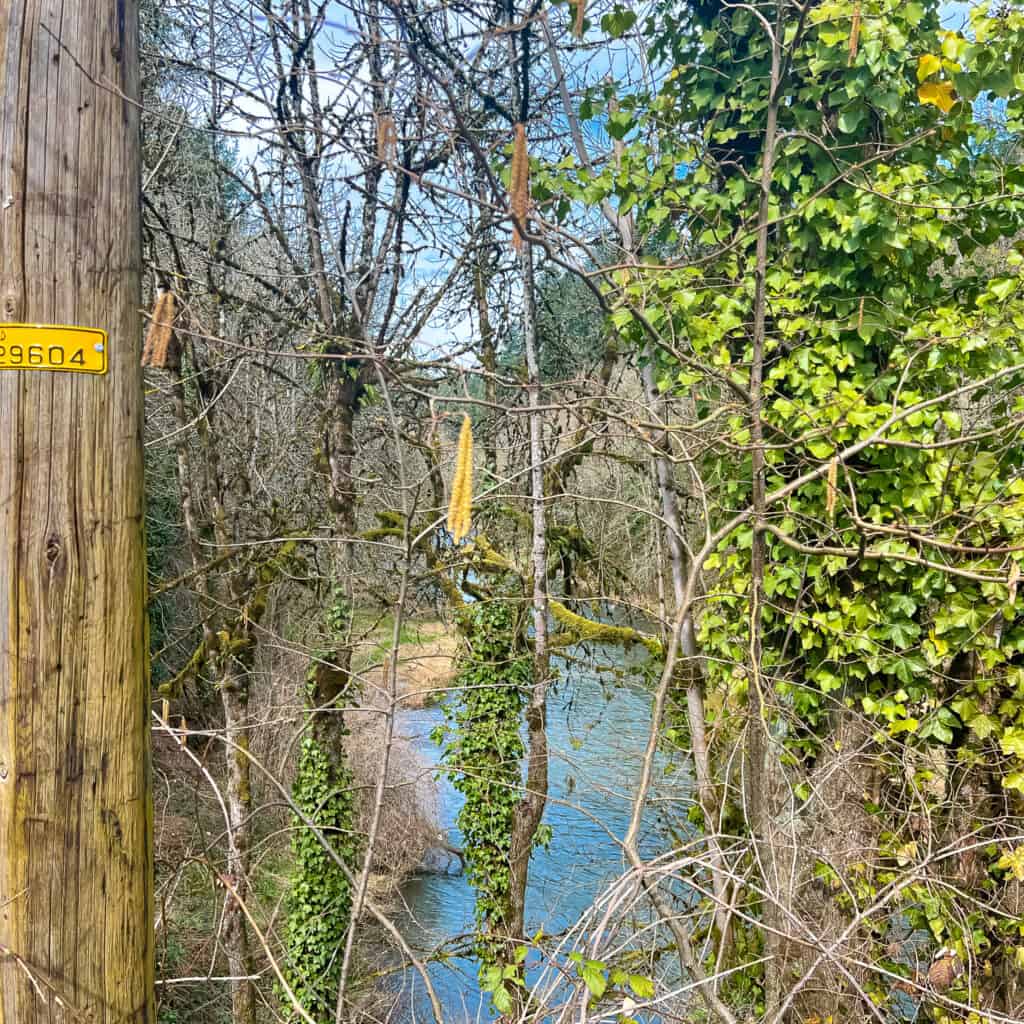 Caffe Piccolo Photo Gallery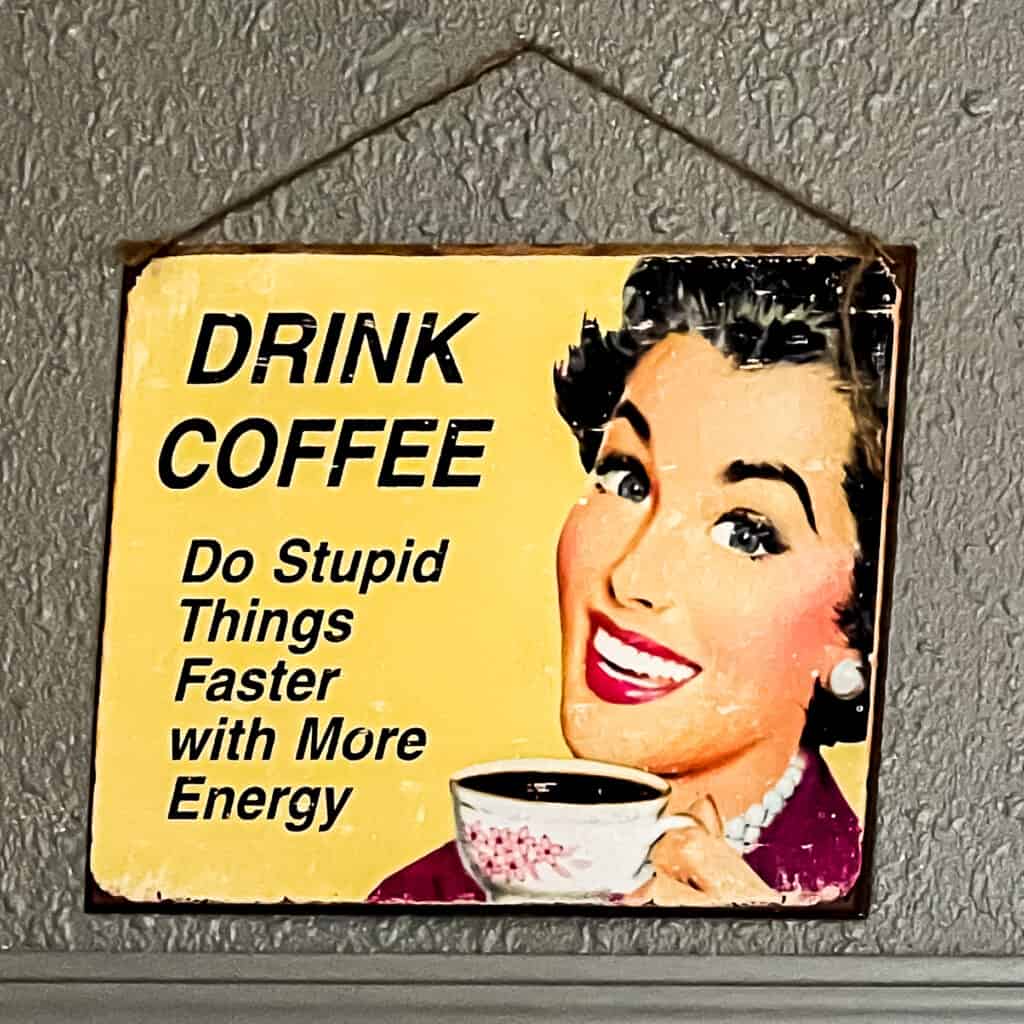 Hidden River Coffee Roasters Photo Gallery