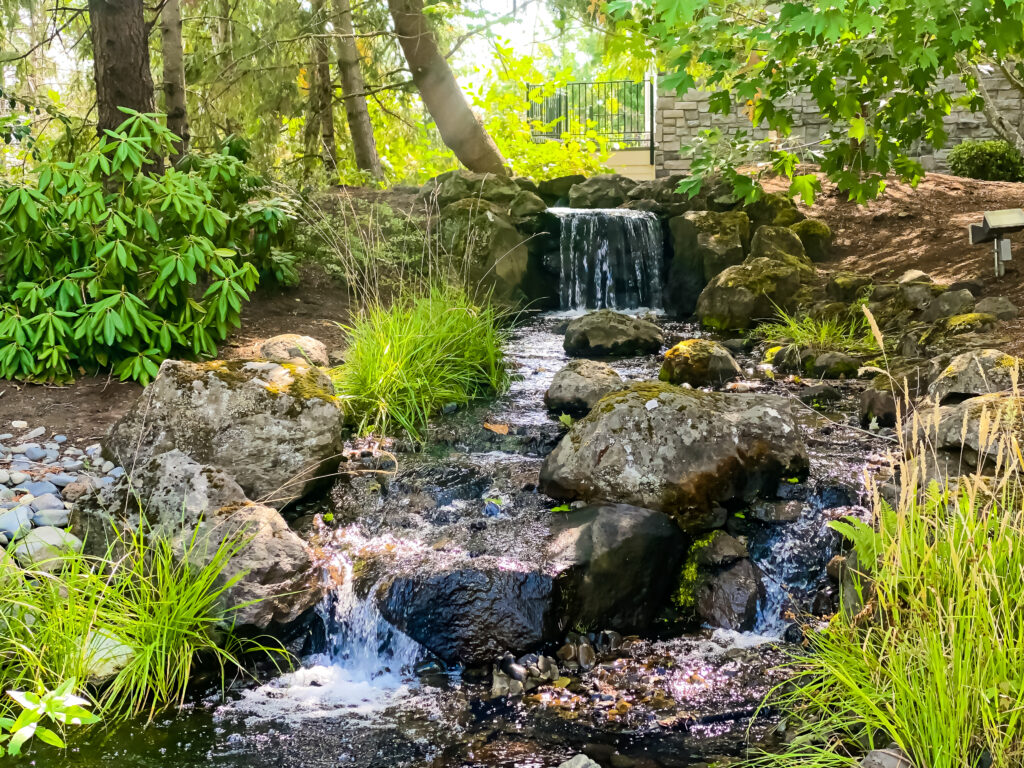 One of things that continues to amaze me about this walking life is that the same route walked in the opposite direction is a completely different experience, a surprisingly different world. You'll see things you didn't see on the original route. (The same is true for walking opposite sides of the same streets.) I call these secondary walks, Reverse Walks. They require their own route maps because the turn-by-turn directions (and notes) are different. If the route is complex, it's confusing trying to follow the original route map.

But this 5+-mile hilltop walk through the Parker Crest and Rosemont Road neighborhoods (including Tanner Ridge and Rosemont Summit communities) wasn't added simply for diversity. It was reworked because the original walk sister walk with same name is DIFFICULT.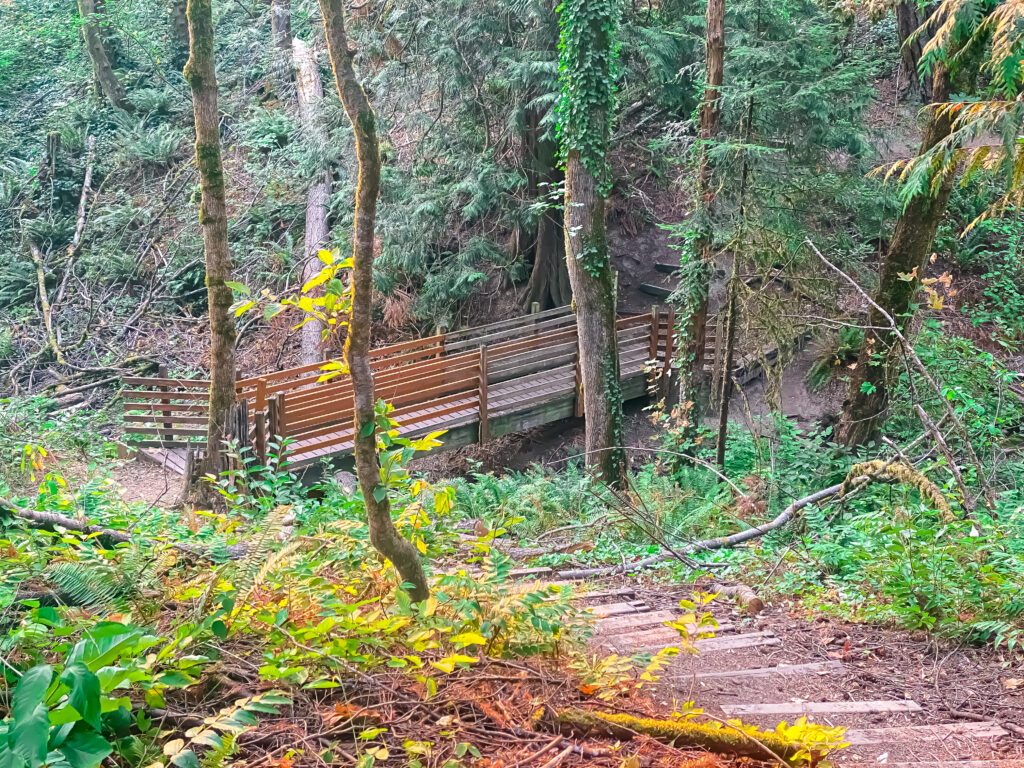 Long, steep hill climbs are great for muscle and stamina building but they're best reserved for daily power walkers. With this reverse route, you'll still get a good workout but with declines replacing the more severe inclines, you're less likely to curse the walk curator (me!).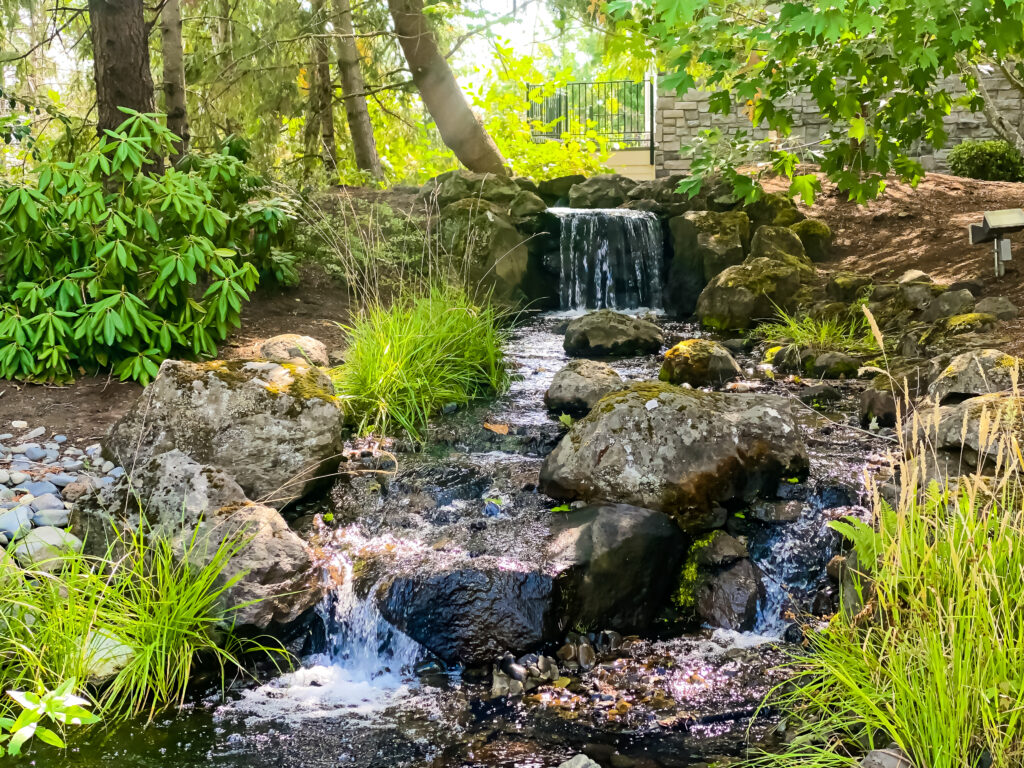 This moderately challenging 4.5+ mile walk traverses four view-rich, mostly stunning West Linn neighborhoods (Parker Crest, Rosemont, Tanner Basin, and Barrington Heights) and 1-5 parks if you include optional side routes–Ibach Nature Park, Sahallie Illahee Park, Sunset Park, Tanner Creek Park & Wilderness Park.
Walking West Linn Route Map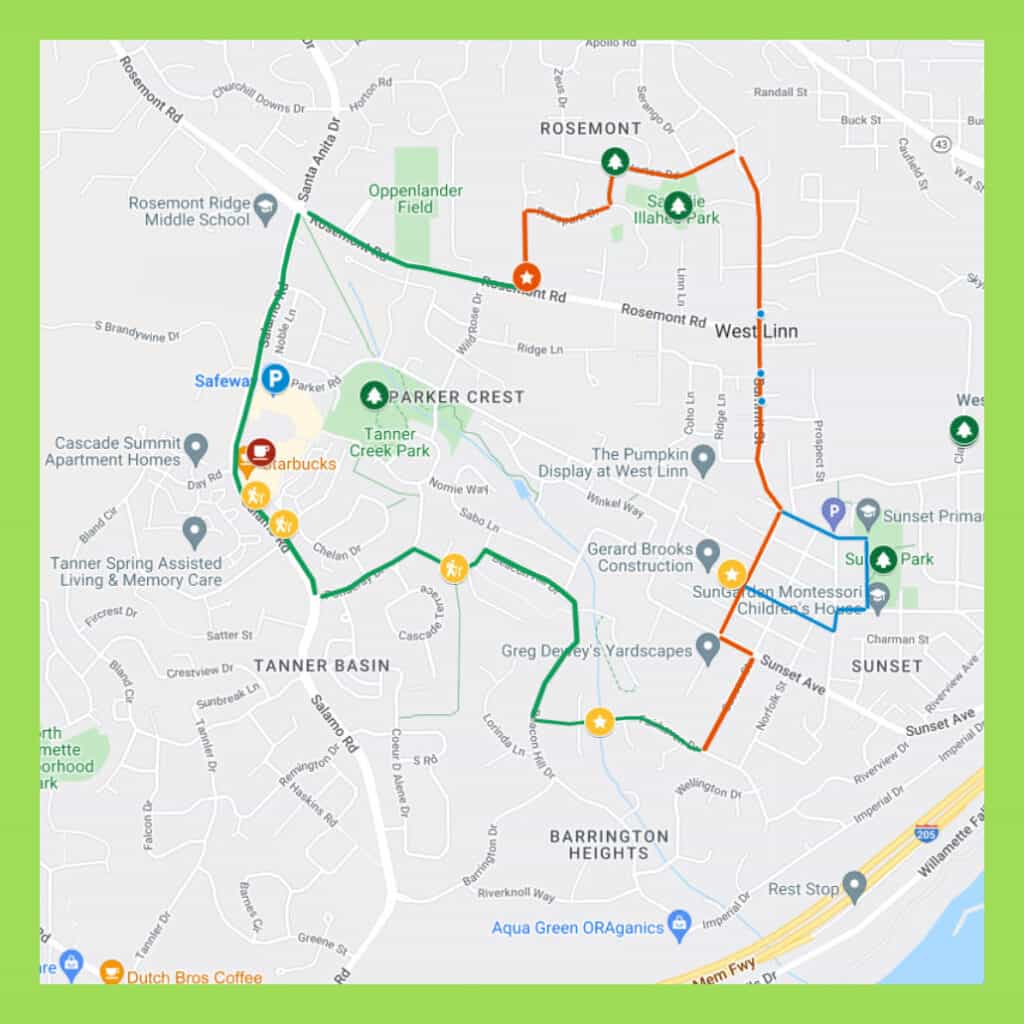 Grab and save our online route map here and follow turn-by-turn directions on your iPhone as you walk.
Distance
About 4.5 miles for the main route.
Time
Allow 2+ hours. Add extra time if you want to check out coffee, eats, and shopping options at Cascade Summit Town Square.
Terrain
Mostly rolling hills, with more declines (some steep) than inclines.
Difficulty
Moderately difficult. Expect mostly paved walkways with unpaved shoulders on some portions of the walk.
Restrooms
Public restroom facilities are available at Cascade Summit Town Square (Starbucks & Safeway) and Sunset Park.
Walking Portland Metro: All Our Online Maps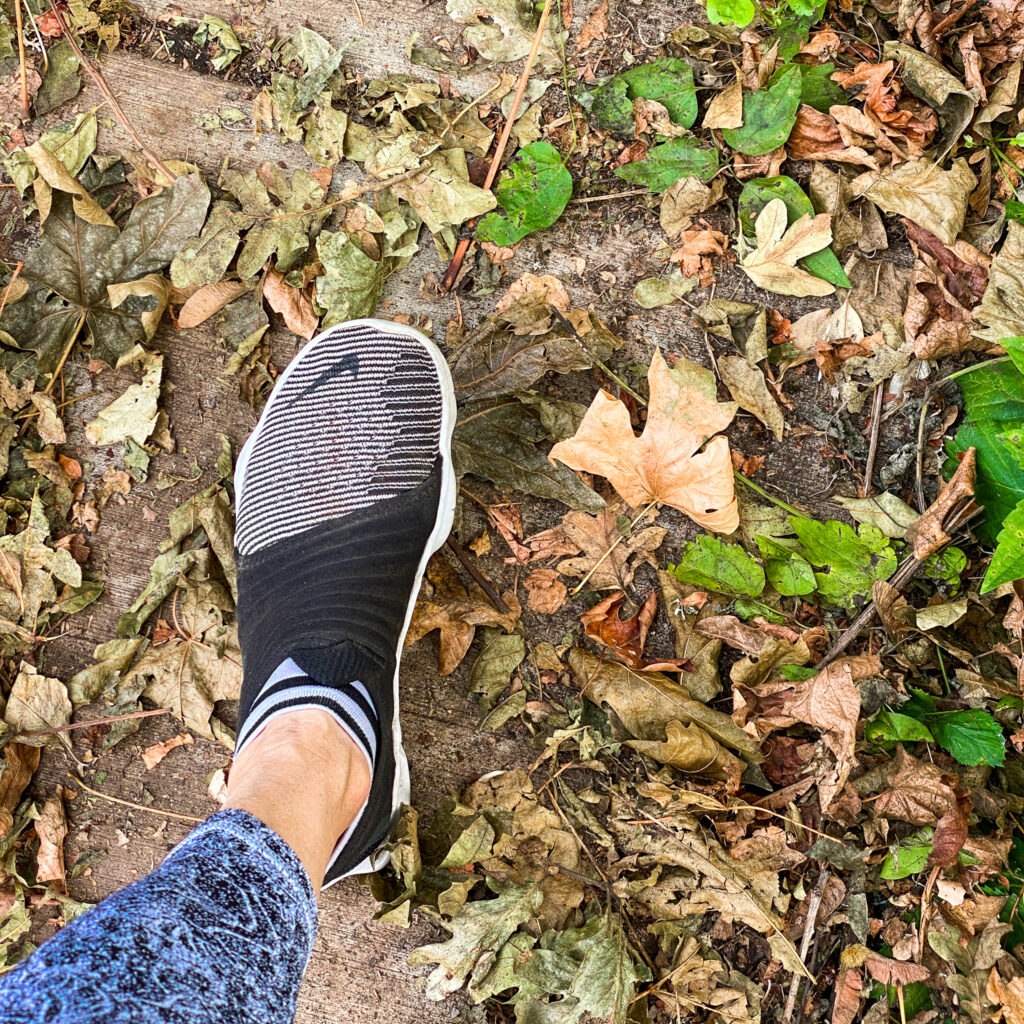 Get them here: Walking Portland Metro: All Our Route Maps
Portland Metro Walkabouts
The SkyBlue Portland Real Estate Team hosts monthly group walks through some of Portland Metro's most beautiful and interesting neighborhoods.
For info on our monthly Walking Portland group walks, check out our Facebook page, Women Who Walk (@pdxwomenwhowalk).
And join our monthly meetups: PDX Women Who Walk and/or West Linn Women Who Walk.
Photo Gallery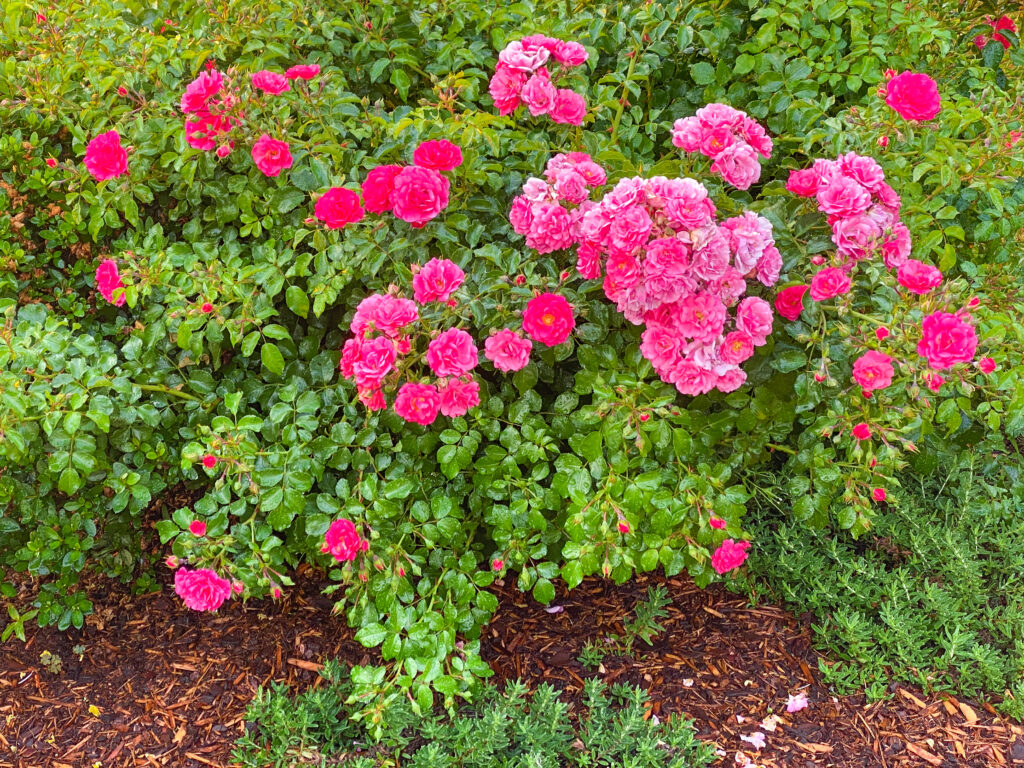 Copyright 2021 Susan S. Bradley