Who makes the BEST wedge salad in Portland? We hit seven popular PDX restaurants to find out.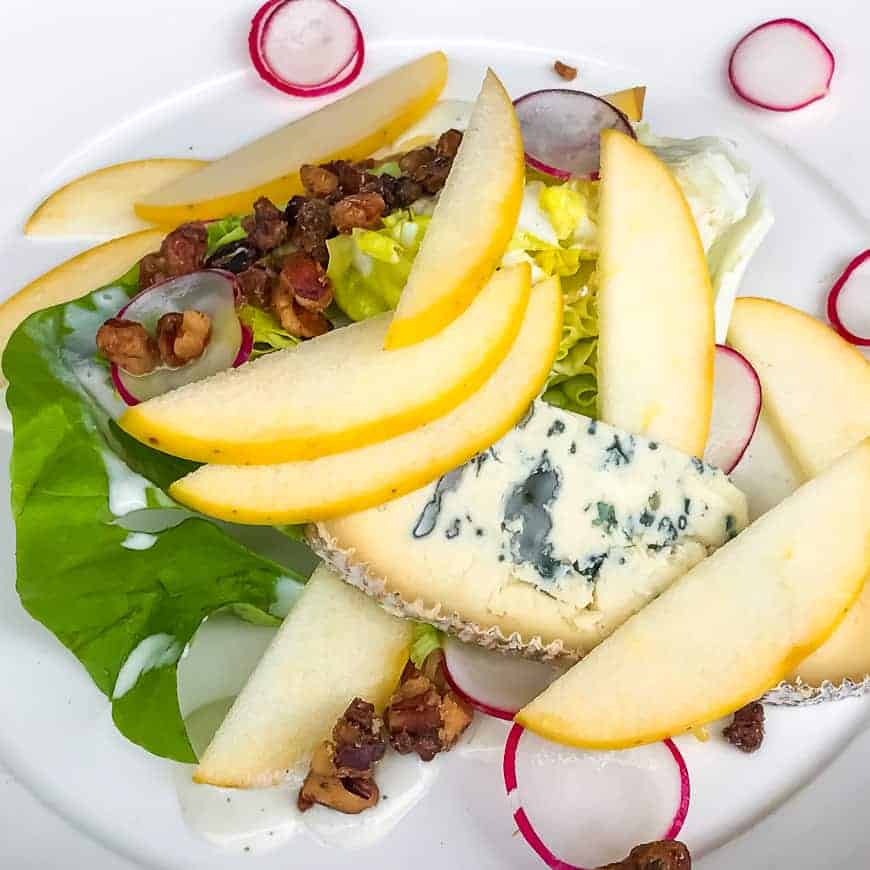 Before I get carried away and name my favorite, let's define Wedge Salad, shall we?
Wikipedia says that a Wedge Salad is a head of lettuce cut into wedges, topped with blue cheese dressing and cooked bacon. But wait a minute. Where's the tomato? And will just any lettuce do?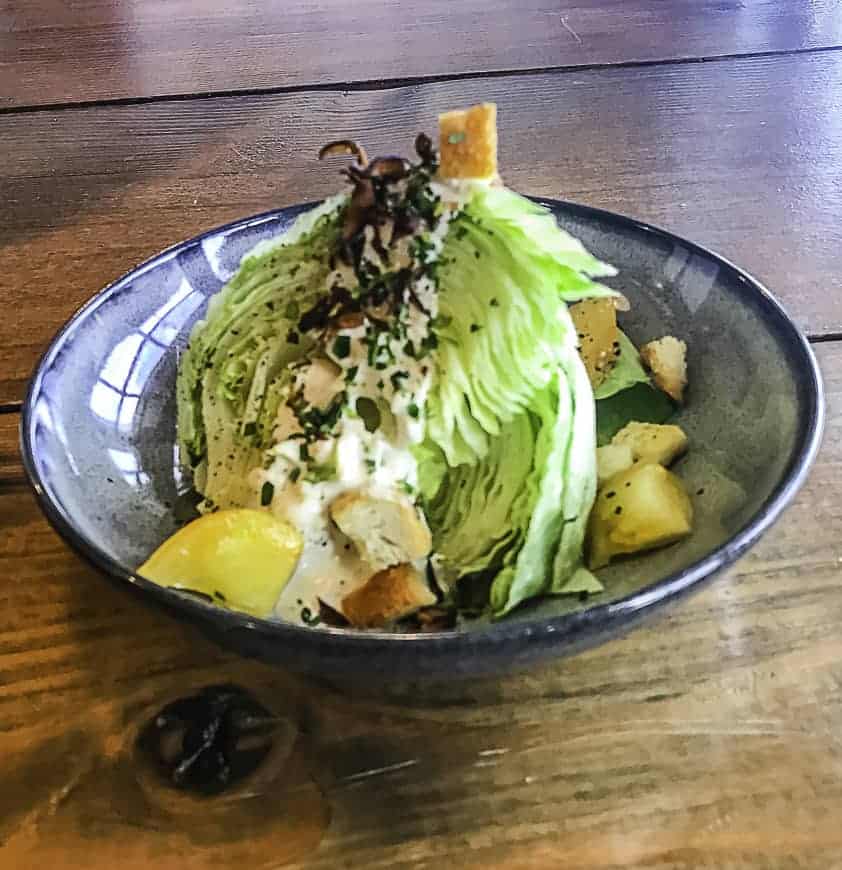 I think not. But let's backtrack a bit. Cookbooks, newspapers, and culinary reference books of the 1920's confirm the popularity of iceberg lettuce. But no one seems to know who invented the classic American wedge salad with blue cheese dressing.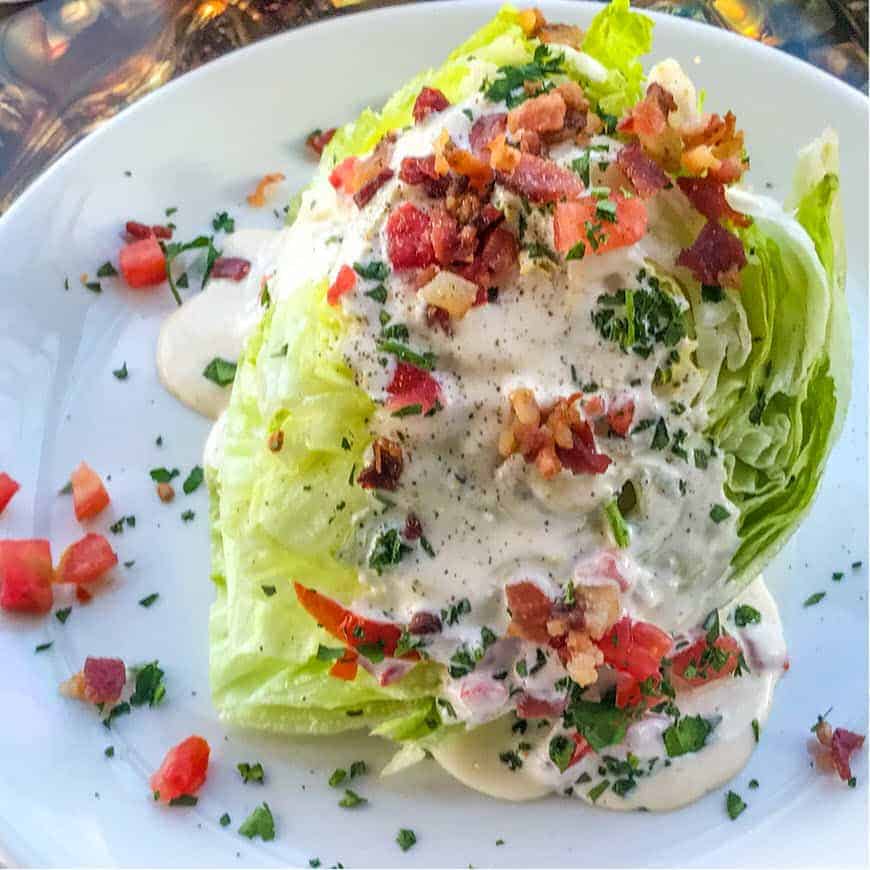 What we do know is that from the 1950's to 1960's, the wedge salad was a ubiquitous item across American restaurant and diner menus. And by the 1970's, it had lost its cache.
---
---
But now, after a long hiatus, the wedge salad has resurfaced as a "reinvented" item on trendy menus across America.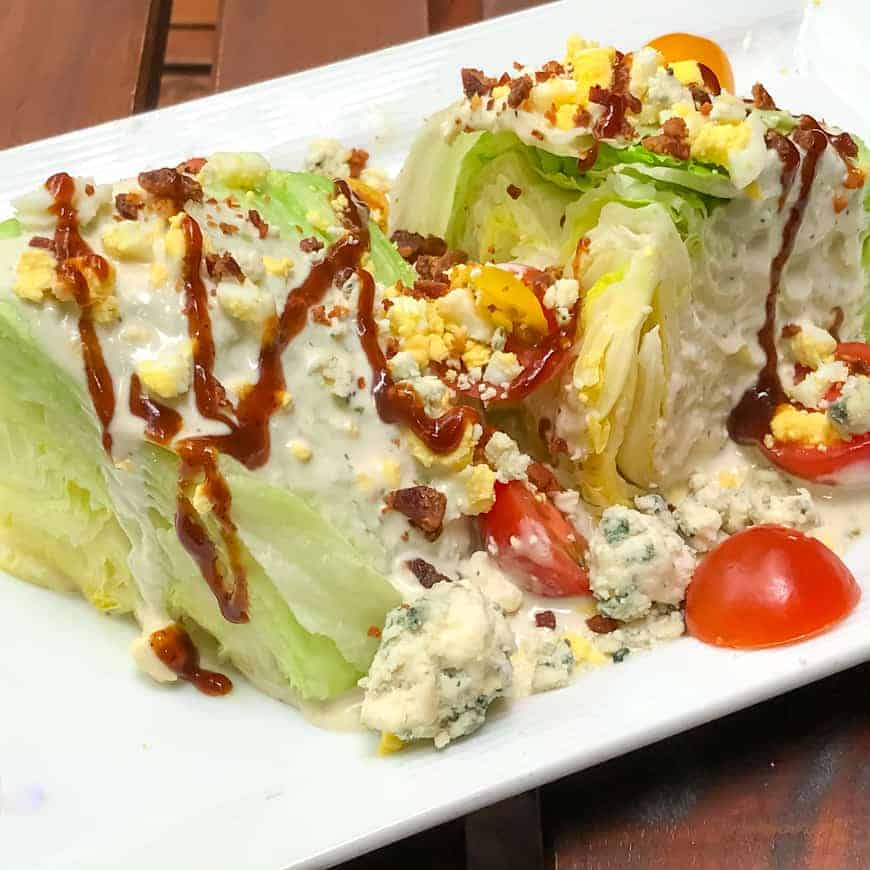 With apparently few rules to limit its modern expression.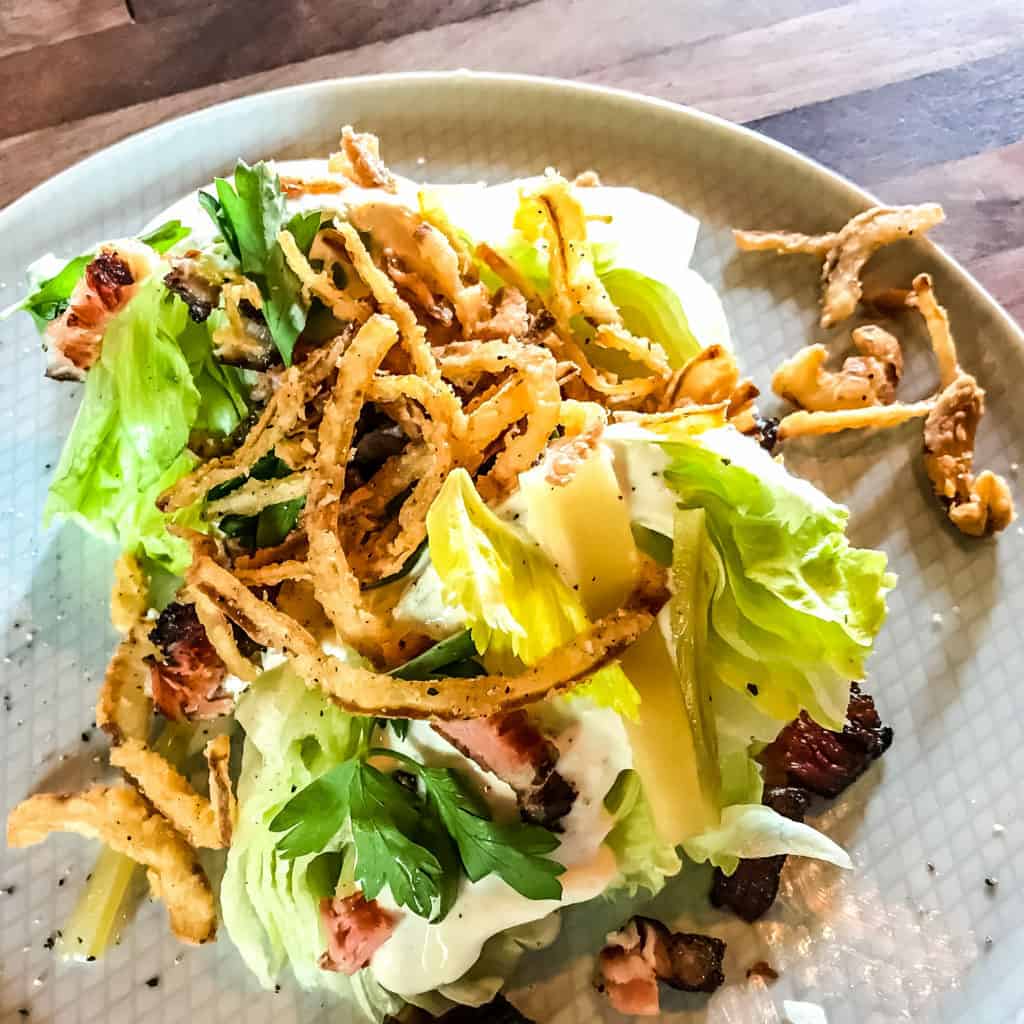 I think the addition of crunchy fried onions is great for instance. Humble but genius. It's so Portland, right? But I'm not as keen on barbecue sauce.
So, just to keep this comparison on an even keel, I did some deep thinking and came up with a few parameters for my current favorite salad.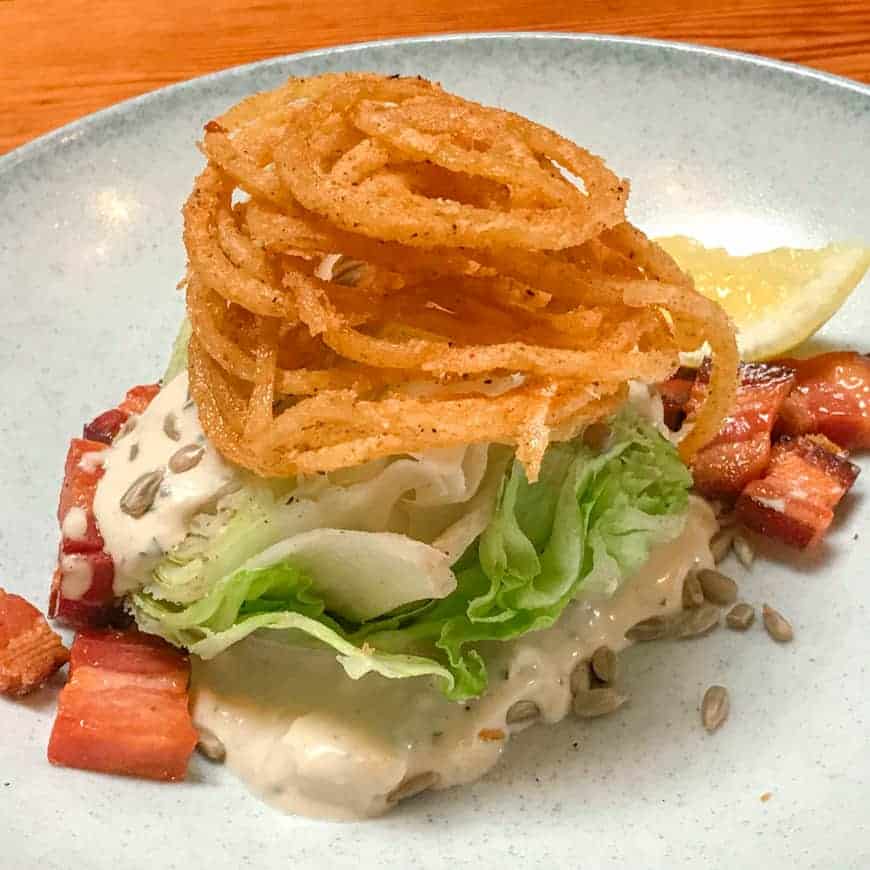 What Every Wedge Salad Worth Its Name Should Have
Any type of crisp, or even tender-crisp, lettuce can be used, as long as it can be cut and presented in a wedge, even a loose wedge, on the plate. Extra points for heirloom, local lettuce.
The dressing must be creamy, with a pronounced blue cheese flavor. I don't appreciate subtlety here (although you may disagree). Extra points for superb local blue cheese.
Although tomatoes are not absolutely essential, some acidic counterpoint to the mild lettuce and pungent dressing should be present. Extra points for house-cured tomatoes.
Although blue cheese crumbles are not mandated, they lend pointed bursts of flavor, which help keep the salad from becoming monotonous on the palate. Extra points for visible blue cheese.
Some form of cured, smoked meat (bacon!) or vegetable should be present to add that meaty umami flavor.
Extra points for an additional textural element, adding an auxiliary crunch.
Extra points for local, seasonal embellishments that really work.
Extra points for originality within the parameters of the basic concept.
Must be ravishingly beautiful.
And the Winner Is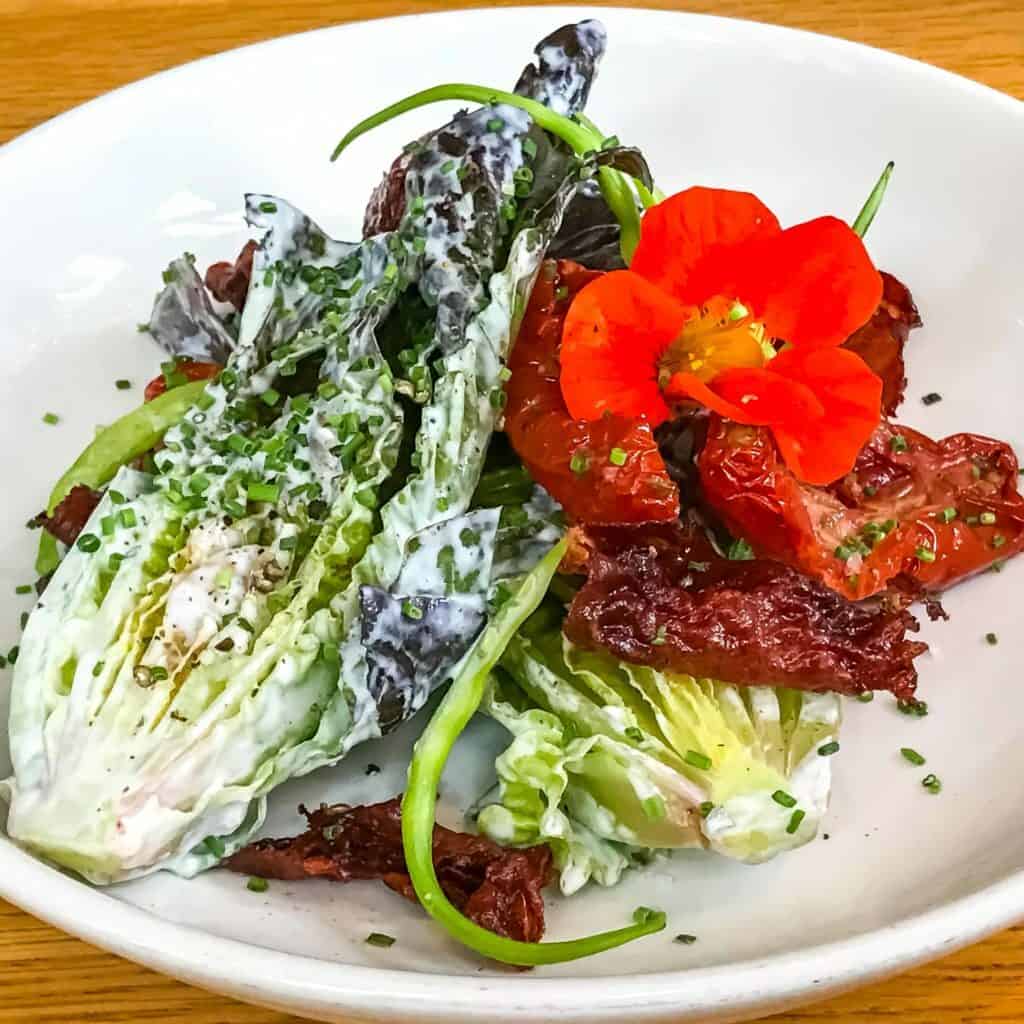 23 Hoyt kicked the wedge salad concept into totally new and utterly delicious territory. It wins on artistic merit, originality, perfect execution, novel technique (those tomatoes!), novel ingredients (radish pods, edible nasturtium, crispy coppa), seasonality, local ingredients, and ravishing beauty. It's a work of care and genius. Bravo 23 Hoyt!
But now that this exploration is officially complete, I can't wait to eat every one of these salads again. And again. They're all top notch. I doubt there's another city in America that demonstrates this much care and creativity for even the humblest of dishes.
You make Portland proud, 23 Hoyt, Laurelhurst Market, Irving Street Kitchen, Tasty & Sons, Stacked Sandwich Shop, McCormick & Schmick's, and Brix Tavern. Thanks for all the lettuce! 🙂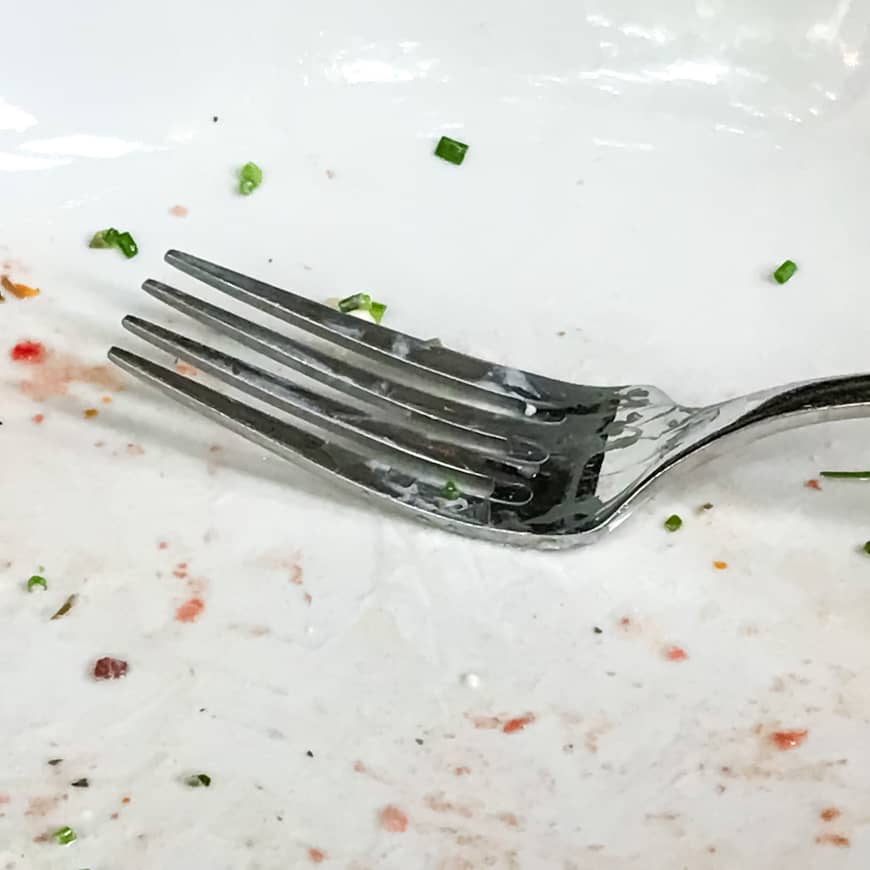 There's More
Copyright 2018 Susan S. Bradley